Skip to Content
Auto Insurance in Palm Bay, FL
Insurance Policies for Your Car, Truck and Motorcycle in Melbourne
There are thousands of car accidents every day that range from minor fender benders to fatal collisions. Nobody wants to be involved in such an incident, but it's better to be prepared than not. Car insurance from Advanced-Insurance.Net can help protect you from the liabilities that are so often associated with driving. Motorcycle crashes are unfortunately common because they are less visible and less stable than cars and trucks. We want to help you achieve the coverage you need to ride your motorcycle with confidence.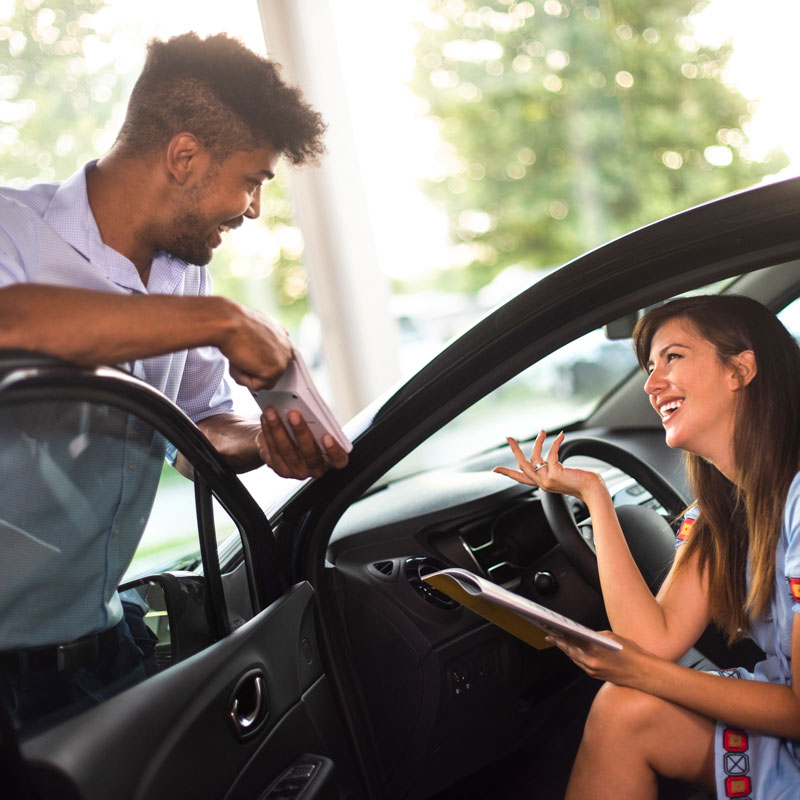 We Also Offer Truck Insurance for Owner / Operators and Small Businesses
Our plans can help make your trucking business safer for all parties involved. With our coverage plans you don't need to worry about how to cover potential injuries from a crash or if the other motorist is uninsured or underinsured. We serve clients throughout Melbourne, and we will help you find the right policy for your needs.
Proudly Serving Auto Insurance for Brevard County and the Rest of Florida
It's mandatory to purchase auto insurance if you are going to drive on public roads, but too many people make the mistake of getting the bare minimum. Whether you're insuring a car, motorcycle or truck, you want to invest in enough coverage that you will not be left footing the bill for costly liabilities. Advanced-Insurance.Net insures clients throughout Melbourne, Brevard County and all of Florida by providing commercial insurance. Call us at 321-255-1077 to discuss our policy options.
Get a Free Insurance Quote Today!