Skip to Content
RV & Boat Insurance in Palm Bay, FL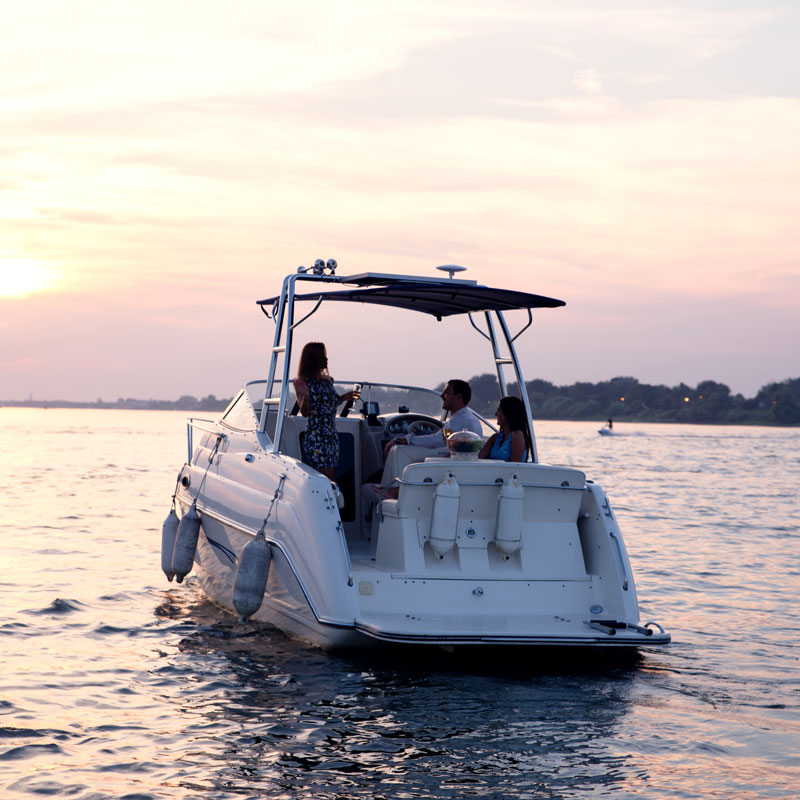 Protect Your Boat and RV
Boat insurance is an often overlooked necessity for marine enthusiasts in Florida. Because of hurricanes and other unique risk factors in the area, it is essential to find a policy that meets your needs and provides adequate coverage for your boat:
Damage due to collision
Medical treatment for injuries on vessel
Loss of boat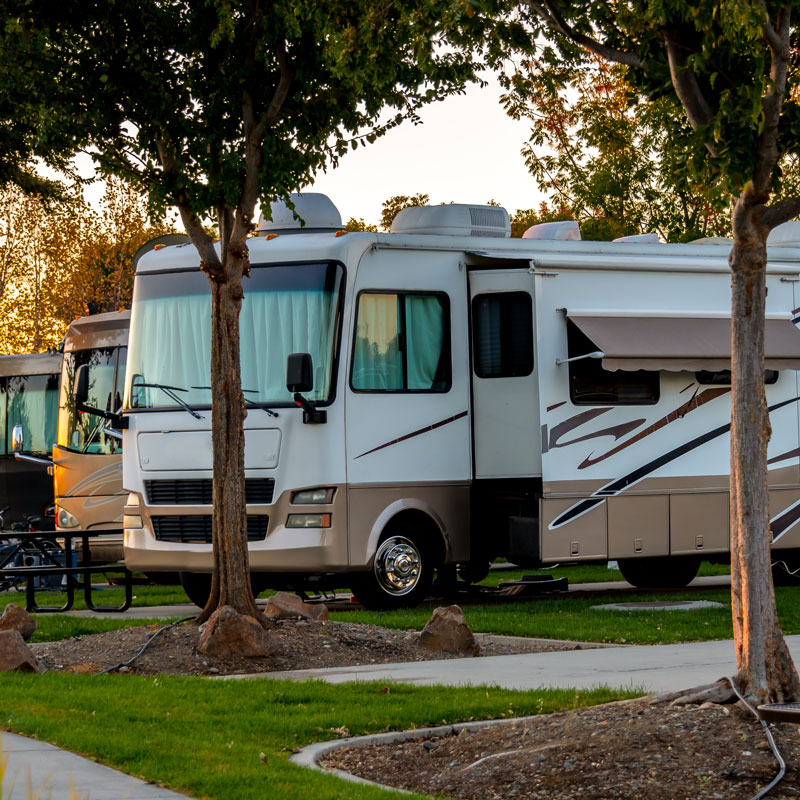 Insure Your Recreational Vehicles
Insuring a recreational vehicle is essential if you are planning to take it out on the road. RV insurance can make it easier to limit your liability. It is similar to car insurance in that it provides coverage for collisions and liability that result from operating the vehicle. You can often secure additional coverage, however, for items such as the following:
Personal belongings on the RV
Equipment on board
Attached accessories
RV Coverage You Can Rely On
If you are looking to insure a boat or an RV, Advanced-Insurance.Net can help. We serve clients in Melbourne, Brevard County and throughout the rest of Florida by providing motorcycle insurance. Call us at 321-255-1077 to discuss our policy options.
Get a Free Insurance Quote Today!