Skip to Content
Homeowners Insurance in Palm Bay, FL
Homeowners Insurance Policies You Can Count On
Investing in home insurance is one of the best ways to protect against the expenses of the unexpected. To get the most out of your homeowners insurance, you should find a provider who specializes in comprehensive coverage. Advanced-Insurance.Net serves clients in the greater Melbourne area, and we can cover any of the following; House, Condominium, Apartment or other residential property.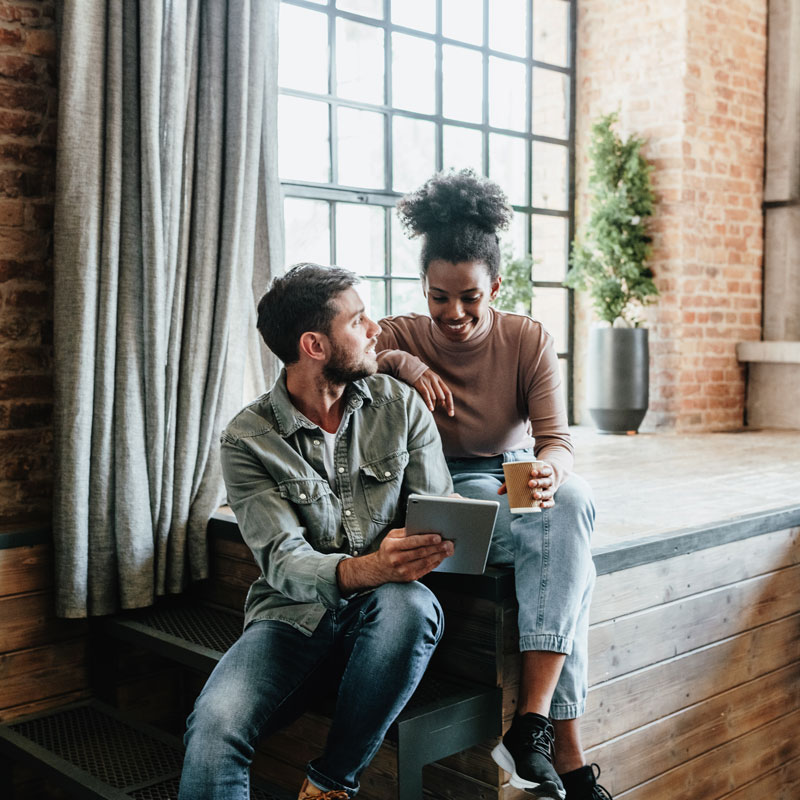 Find the Homeowner Insurance Policy Right for Your Situation
We offer homeowners insurance policies that are designed to meet our clients' unique needs. We take the time to find the best rates for our clients. We are proud to offer homeowners insurance, renter's insurance, auto insurance, motorcycle insurance, and boat insurance. Even if you never file a claim, having an agent on your side can provide the peace of mind you are looking for. There are many other benefits a policy can provide, too:
Protection for the investment you have made in your home
Considerable coverage for a low monthly premium
Assistance with recovery and resolution in case of claims
Ability to customize policy coverage to suit your situation
These and many other advantages motivate savvy homeowners to invest in an insurance policy. We insure for replacement value rather than appraisal, so with coverage from us, you never need to worry about protection again.
Protect Yourself and Your House in Brevard County and All of Florida
Whether you own a home or a condo, there are certain liabilities that you must acknowledge and prepare for. Damage, theft, and disaster are just a few of the culprits that might make you grateful for a good insurance policy. Without one, you'll surely wish you had a home insurance agent you could call. Rather than waiting for disaster to strike, you can be proactive by investing in homeowners or renter's insurance from Advanced Insurance.Net in Melbourne. We serve Brevard County and all of Florida, so when you need coverage you can count on, reach out to us at 321-255-1077.
Get a Free Insurance Quote Today!