Skip to Content
Homeowners Insurance in Palm Bay, FL
Welcome to Your Trusted Homeowners Insurance Provider
At Advanced-Insurance.Net, we realize how invaluable your home is, both from a financial and personal perspective. Situated in the heart of Palm Bay, FL, we are committed to providing homeowners insurance policies that protect your home, which we understand is much more than just a physical property. It's a place filled with memories and personal belongings and often serves as a safe haven for you and your loved ones. Our insurance policies are meticulously designed to safeguard this irreplaceable asset.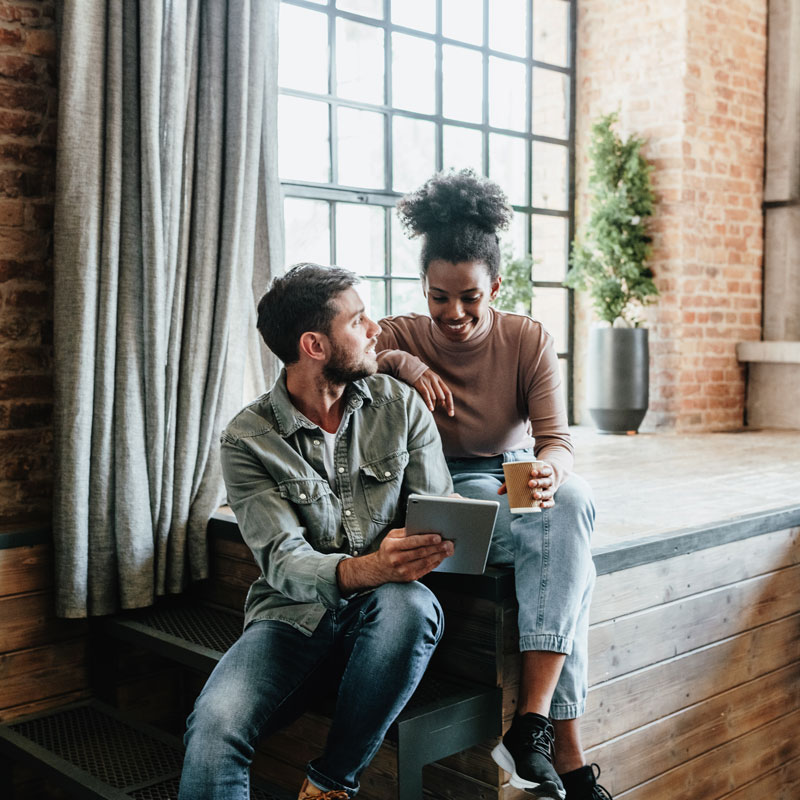 Discover the Perfect Homeowners Insurance Policy for You
Your needs are as diverse as the home you own. That's why we emphasize understanding your unique circumstances and insurance needs. We've created a personalized system that helps us identify the best homeowners insurance policy tailored to your specific situation, thereby offering you the most competitive homeowners insurance rates available in the market. Whether you're a homeowner of a house, condominium, apartment, or any other residential property, our mission is to ensure your investments are securely protected. Our focus is on ensuring your peace of mind. We do this by insuring your property based on its replacement value rather than its appraisal value.
Our Policy Advantages Include:
Investment Protection – Our policies offer a secure shield around the investment you've made in your home, providing monetary protection against unexpected incidents.
Cost-Effective Coverage – With us, you receive substantial coverage at a low monthly premium, allowing you to balance protection and affordability with a reasonable homeowners insurance cost.
Claims Resolution Support – In case of claims, we stand by your side, offering assistance with recovery and resolution so you never have to navigate these situations alone.
Customizable Policies – Our policies can be tweaked to suit your situation, ensuring you only pay for what you need.
Detailed Insight into Homeowners Insurance Coverage
Homeowners insurance is more than just protection for your home; it's about ensuring your peace of mind. Our policies offer wide-ranging coverage, protecting against potential financial losses, whether they stem from damages to your home, personal property loss, or personal injury to someone on your property.
Diversified Homeowners Insurance Policy Options
Our diverse homeowners insurance policy types cater to different needs and offer varying levels of coverage. Each policy provides specific protections, covering your dwelling, other structures on your property, personal belongings, loss of use, personal liability, and medical payments.
Limitations of Homeowners Insurance Coverage
While our homeowners insurance policies offer comprehensive coverage, they are not without limitations. Certain natural disasters, such as floods or earthquakes, are typically not covered under standard homeowners insurance policies. Understanding these exclusions will guide you in determining any additional coverages needed for full protection.
Why Partner With Advanced-Insurance.Net?
Choosing us for your homeowners insurance means gaining a partner who understands your needs and is ready to advocate for you. Our commitment is not just to provide a policy but to offer peace of mind and the assurance that your investment is in safe hands.
Comprehensive Insurance Services at Your Fingertips
Beyond homeowners' insurance, Advanced-Insurance.Net also offers personal property homeowners insurance, personal injury homeowners insurance, renters insurance, auto insurance, motorcycle insurance, and boat insurance. Our goal is to provide a one-stop shop for all your insurance needs, ensuring you're fully protected in all aspects of your life.
Ready to Safeguard Your Home? Connect With Us
Don't wait for the unexpected to strike. Reach out to us today and let our experienced team guide you through the process of selecting a homeowners insurance policy that fits your situation and meets your needs. We're committed to helping you safeguard your largest investment and provide you with peace of mind. Join the many homeowners who trust us for their insurance needs in Palm Bay, FL, and the greater Melbourne area.
Get a Free Insurance Quote Today!