Skip to Content
Renters Insurance in Palm Bay, FL
The Best Renters Insurance Company in FL
Embark on worry-free renting in Palm Bay, FL, with Advanced Insurance Net's apartment renters insurance services. Your rental home is not just a place to stay; it's your sanctuary, filled with cherished belongings and memories. Our team understands the value of securing your peace of mind while you lease your dream space. Whether you're a first-time renter or a seasoned tenant, we're here to offer tailored renters insurance solutions to protect what matters most to you.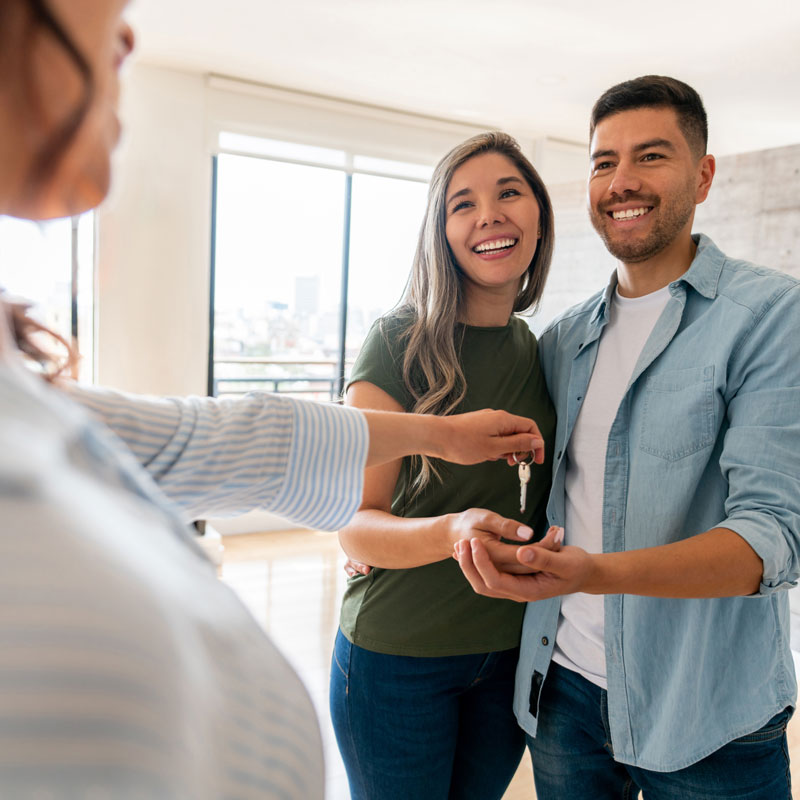 What Is Renters Insurance?
Renters insurance protects individuals who rent or lease a residential property, such as an apartment or house. This coverage typically includes financial safeguards against losses related to personal belongings, liability for accidents that may occur on the rented property, and additional living expenses in case the rental becomes uninhabitable due to a covered event like fire or natural disasters. Renters insurance is essential for safeguarding a tenant's personal property and mitigating potential liability risks, offering peace of mind while renting a home.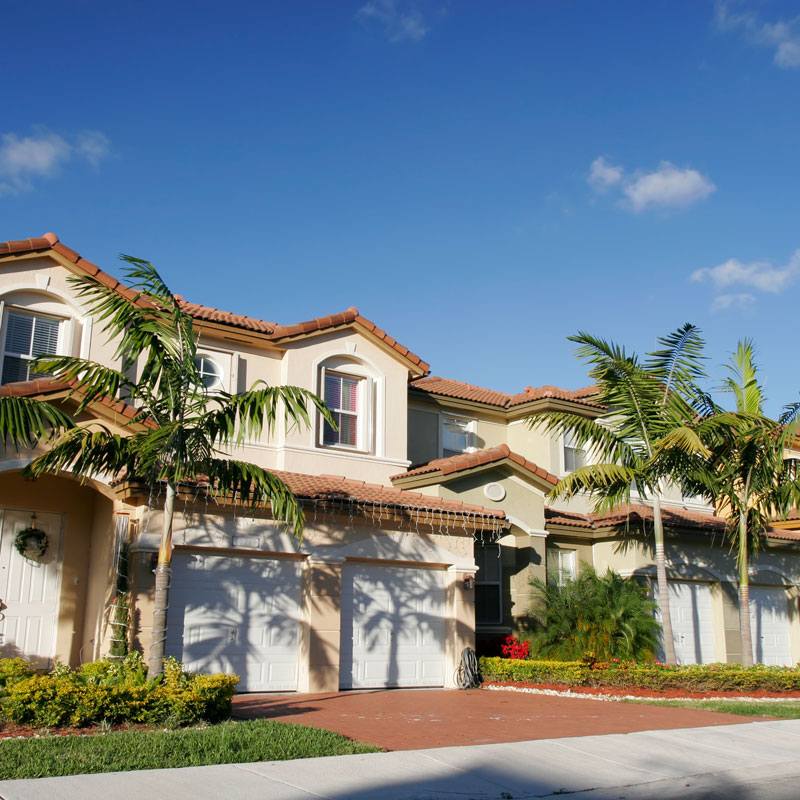 How Much Is Renters Insurance?
The cost of renters insurance can vary widely based on several factors. These include the location of your rental property, the amount of coverage you need, the deductible you choose, your personal belongings' value, and your insurance company. To get an accurate quote tailored to your specific circumstances, it's advisable to contact insurance providers and compare rates.
What Does Renters Insurance Cover?
Renters insurance in Florida is essential for safeguarding your financial well-being and peace of mind. Here are several critical scenarios where home renters insurance proves invaluable:
Protection from Fire Damage – In the unfortunate event of an apartment building fire, renters insurance covers damage to your living space and personal belongings, providing crucial support during difficult times.
Burglary and Theft Coverage – If your condominium is burglarized, resulting in the theft of valuable items like electronics or personal gadgets, renters insurance steps in to help you recover the losses.
Liability Shield – Renters insurance offers liability protection, preventing you from being personally responsible for legal expenses and potential lawsuits in case accidents occur in your rented townhome.
Financial Security – Without renters insurance, replacing personal items like clothing, electronics, and furniture damaged or lost due to unforeseen events could lead to substantial out-of-pocket expenses. Renters insurance offers a vital safety net in such situations.
Renters Insurance Discounts
Renters insurance discounts allow you to lower the cost of your coverage while still enjoying comprehensive protection. These discounts may be available based on various factors, such as installing safety features, bundling policies with the same insurer, or having a history of claims-free coverage. Exploring and leveraging these discounts can make renters insurance even more cost-effective, helping you secure your belongings and liability coverage while staying within your budget.
Why Choose Advanced Insurance
Your rental home in Palm Bay, FL, is a place of comfort, and we're here to ensure it stays that way. At Advanced Insurance Net, we believe that your peace of mind is non-negotiable, and renters insurance services are designed to provide just that. Don't leave your cherished belongings and memories unprotected. Contact us today for a personalized quote and discover how renters insurance can be your safety net.
Get a Free Insurance Quote Today!