Skip to Content
Renters Insurance in Palm Bay, FL
Renters Insurance Policies in Florida
Many landlords and property management companies require tenants to purchase renter's insurance as a condition of their lease. Even if it is not compulsory, however, you should consider the benefits a policy can offer. Advanced-Insurance.Net can provide coverage for your house, condo, apartment or other residential property in the greater Melbourne area.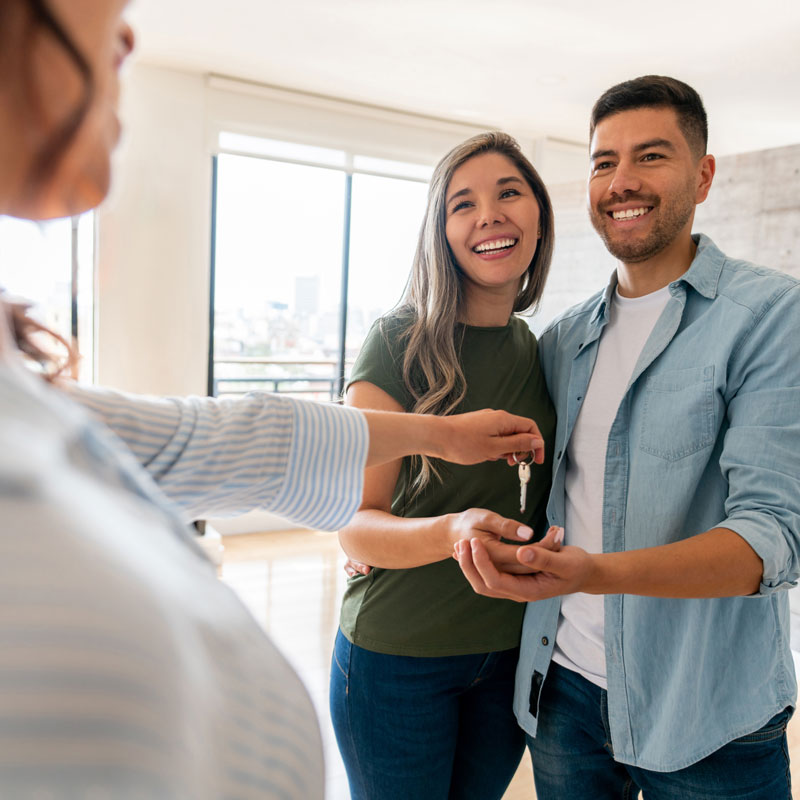 A Policy May Offer the Following Protections
The costs associated with a covered incident you are liable for
Personal belongings that are damaged or stolen
Additional living expenses incurred because of a covered incident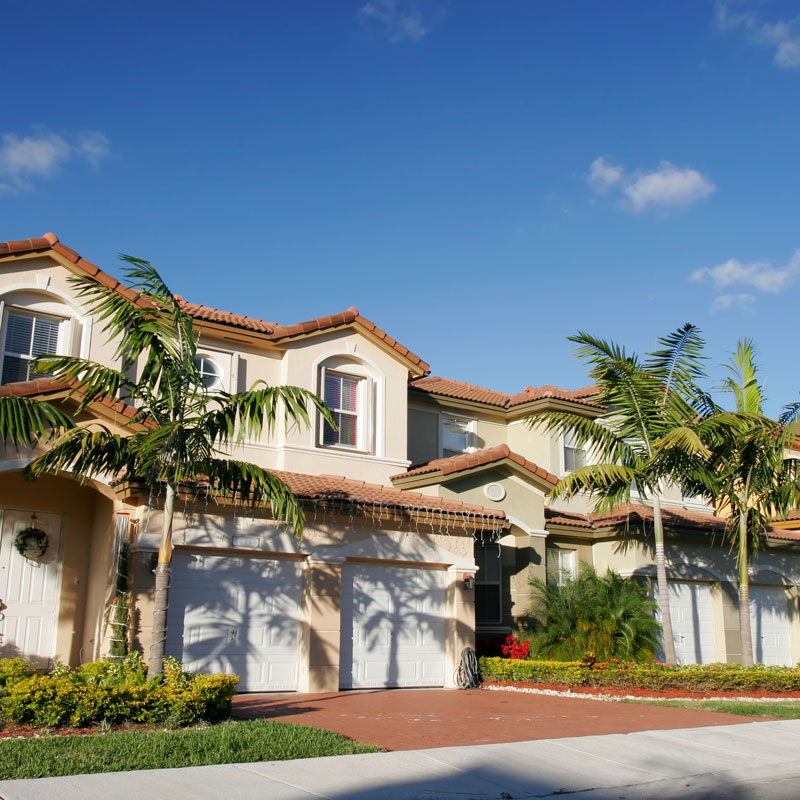 Find Out Which Policy Is Right for You
We can help you find the coverage that is best suited to your needs and living situation. When you partner with one of our agents, you are enlisting help from an expert who will ensure you get the best policy. Some of the other items that a policy can cover include these:
Cost of medical treatment for guests who are injured
Legal fees related to incidents that occur in the property
Dog bites and other injuries caused by your pet
As you can see, there are many liabilities that a good policy will provide protection for. Investing in renter's insurance is a good idea for anybody currently leasing their home.
Coverage for Your Rental Property You Can Trust
Renting a condominium or apartment obligates you to be particularly careful in avoiding damage and protecting the property. Any slight infraction might result in inflated fees from your landlord or, in extreme cases, an eviction. Even the most careful tenant accepts certain liabilities, however, and many of them can be covered by investing in a renter's insurance policy. Advanced Insurance.Net covers clients in areas throughout Melbourne, Brevard County and all of Florida. For more information on renter's, homeowners and hurricane insurance, please reach out to us at 321-255-1077.
Get a Free Insurance Quote Today!