Skip to Content
Commercial Insurance in Palm Bay, FL
Commercial Insurance to Protect Your Business
Whether driving is a central part of your business or an occasional necessity, it is essential to have commercial car insurance on any vehicle used for the purpose of your company. Thousands of accidents happen every day, and business automobile insurance can help protect you from unexpected risks in addition to standard liabilities. Advanced-Insurance.Net offers automotive coverage in Melbourne for a few cars or your entire fleet.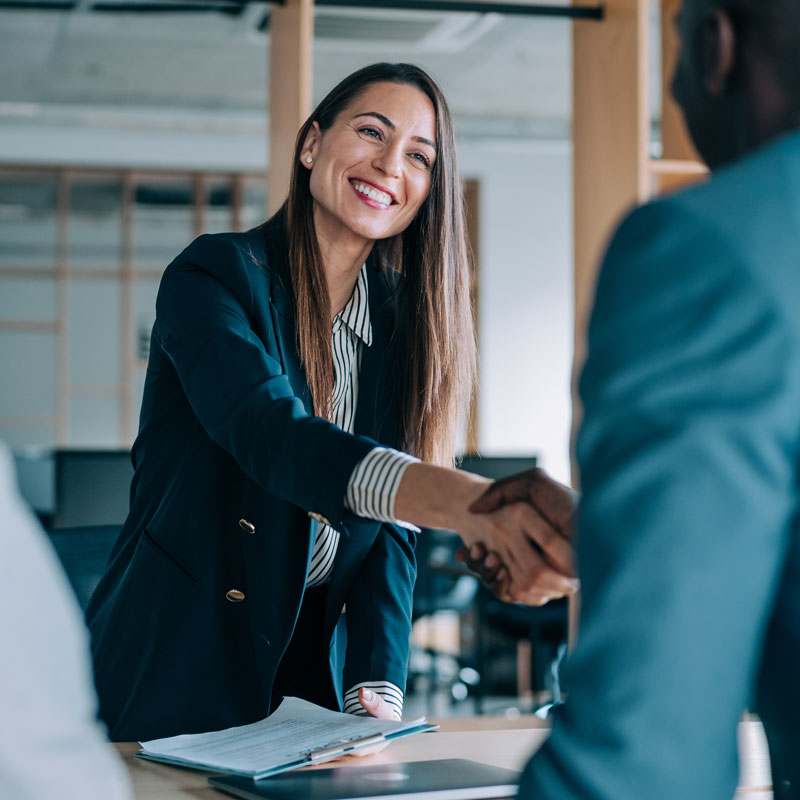 Property Coverage in Brevard County​
Commercial property insurance protects your company from damage or loss that occurs on its property. If you operate a warehouse, office or storefront, any person who enters it might pose a liability, but a policy can guard you against the potential costs. Insurance can also cover the following property liabilities:
Disaster such as fire and hurricanes
Loss of income due to destruction or theft
In addition to insuring your company's vehicles and property, your commercial liability insurance should cover additional risks that are involved in managing your business. Commercial umbrella insurance can provide coverage for excess casualty liabilities and other expenses that may be incurred:
Unique risks associated with your business
Accidents that fall outside parameters of other coverage
Growing exposure to liability
Increase in expenses after damage
Get Peace of Mind for Your Business During Hurricane Season
Floods and hurricanes are a common occurrence in Florida. Business owners in this state understand the severity of hurricane season and the effects it may have on their property and income. Our friendly agents take pride in their customer service efficiency and speedy turnaround.
Get a Free Insurance Quote Today!