Skip to Content
Flood & Hurricane Insurance in Palm Bay, FL
Protect Your Home With Hurricane Insurance in Melbourne
The damage done by a hurricane might range from some broken shingles to complete destruction. No matter how severe the consequences are, you don't want to be stuck paying the price on your own. Investing in hurricane insurance can offer protection from the potential costs of damage done in a storm. Advanced-Insurance.Net offers coverage to clients throughout Melbourne who live in areas that may be at risk for hurricanes. Wind and rain may wreak havoc, but when you have a good policy providing protection, you need not worry about the prospect of handling damage and expenses single handedly.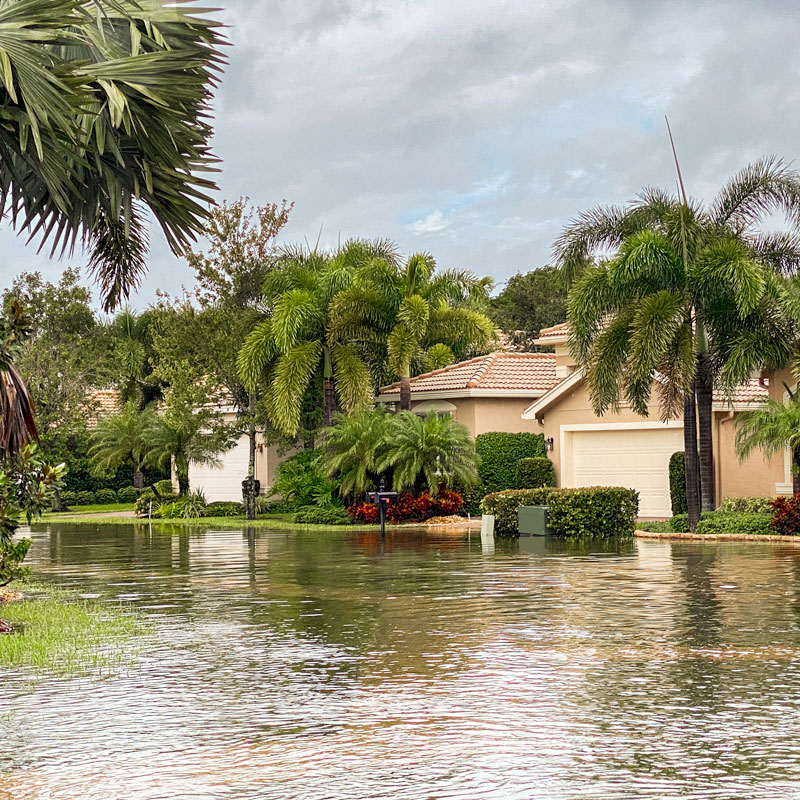 Get Peace of Mind in the Event of a Hurricane
Check maps for low-risk, moderate-risk and high-risk areas to determine the probability of flooding. No matter what your area's designation is, though, you should be prepared for the unexpected and the consequences it may bring. Flooding is a destructive force that can cause massive damage, but flood insurance offers protection that can provide peace of mind. A policy may cover the following:
Loss of personal property due to flooding
Damage to your home and surrounding property
Medical care for injuries that result from the flood
Coverage for Flood and Natural Disasters in All of Florida
Floods and hurricanes are some of the most destructive forces of nature. What's worse is that they are a fairly common occurrence in Florida. Anybody who has lived in the state long enough knows that hurricane season brings a certain level of dread, but that doesn't mean you have to face potential damages on your own. Advanced Insurance.Net offers hurricane and flood insurance to customers in Melbourne, Brevard County and throughout all of Florida. If you need home, boat, or car insurance, reach out to us at 321-255-1077 to learn more about our coverage options.
Get a Free Insurance Quote Today!